We are an herbalism school and community apothecary located in the beautiful rolling hills of Northwest Connecticut. Twin Star Herbal Education offers community classes, workshops and certificate trainings on Herbalism, Flower Essences, Plant Spirit Healing, Primitive Skills, Ancestral Healing as well as Goddess & Herbal Witch Programs. Founder and Director Lupo Passero shares her teachings in our classroom, throughout the country and internationally. Twin Star Herbal Education offers a myriad of classes ranging from half day workshops to two-year long herbal training intensives. Lupo and Twin Star's staff of knowledgeable and heart lead healers and teachers cover a variety of topics including Western herbal medicine, flower essence therapy, energetic/shamanic healing, nature connection, primitive technology, astrology, Ayurveda and more.
Lupo Passero
Founder & Director
Intimately connected with the plant world from an early age, Lupo Passero has studied botanical medicine from a variety of perspectives. A mother twice blessed, Lupo has a first hand passion for helping the family enjoy healthy and holistic experiences with pregnancy, childbirth, children and teenagers. Her humble beginning with herbs and flower essences as a young mother in the 90's inspired her to learn and go on to teach others. Shortly after moving back to her home state of Connecticut after, Lupo launched Twin Star Herbal Education and Apothecary in New Milford, where she continues to share her passion for the natural world. A Newtown, Connecticut native, Lupo has worked extensively promoting the concept of Herbalism in Action, using herbalism to help support communities after tragedy, after closely using the wisdom of the plants to help support her community of Sandy Hook. She and her family currently reside close by. When she is not traveling and teaching she can be found in her medicine wheel garden or traipsing through the woodland, almost always with her camera in hand.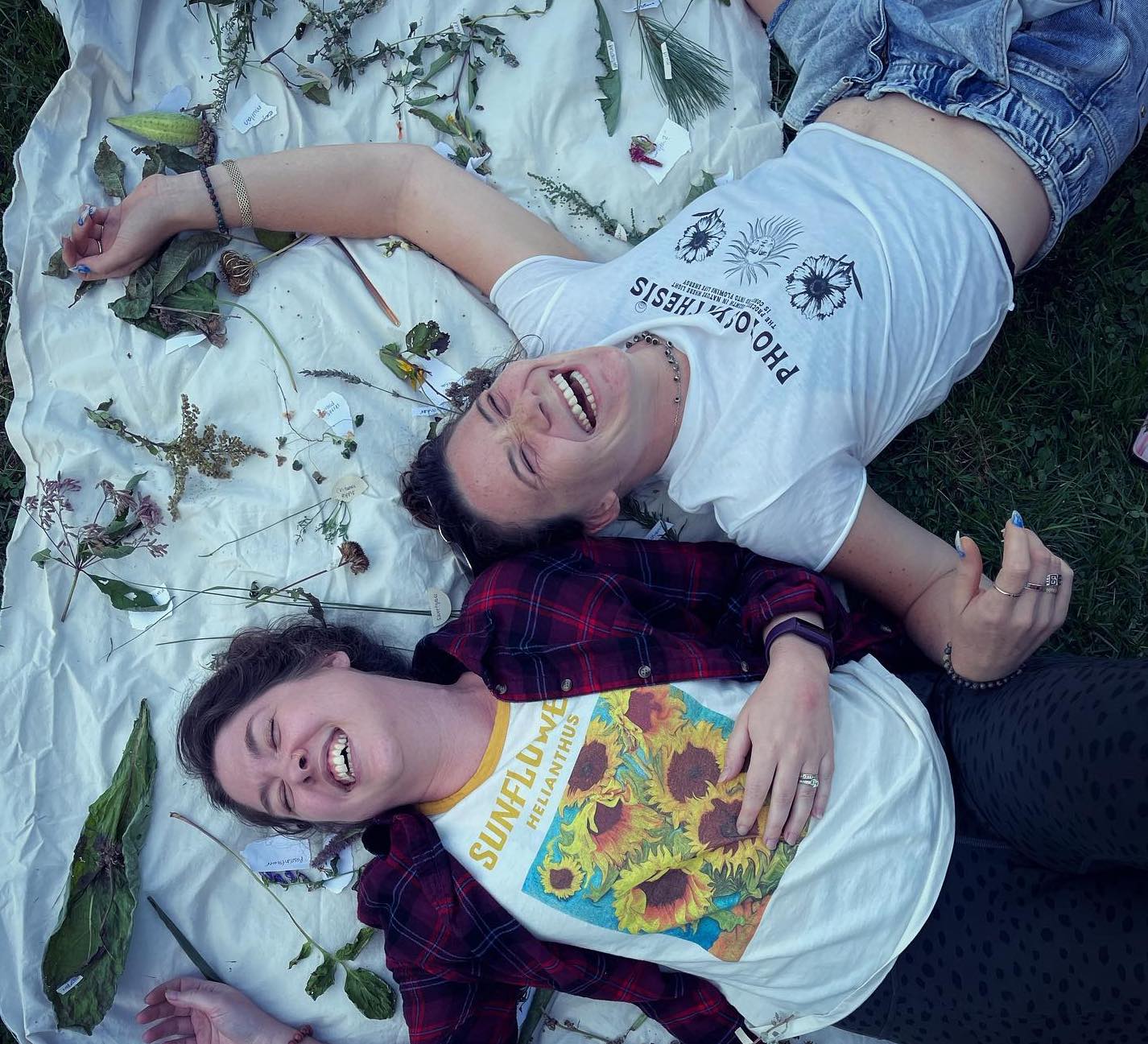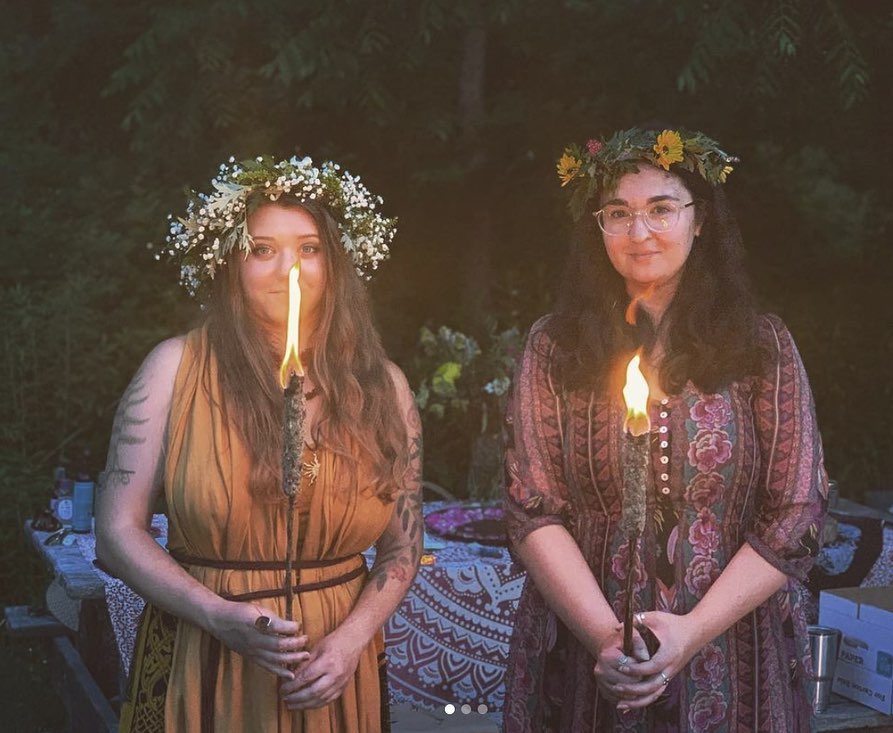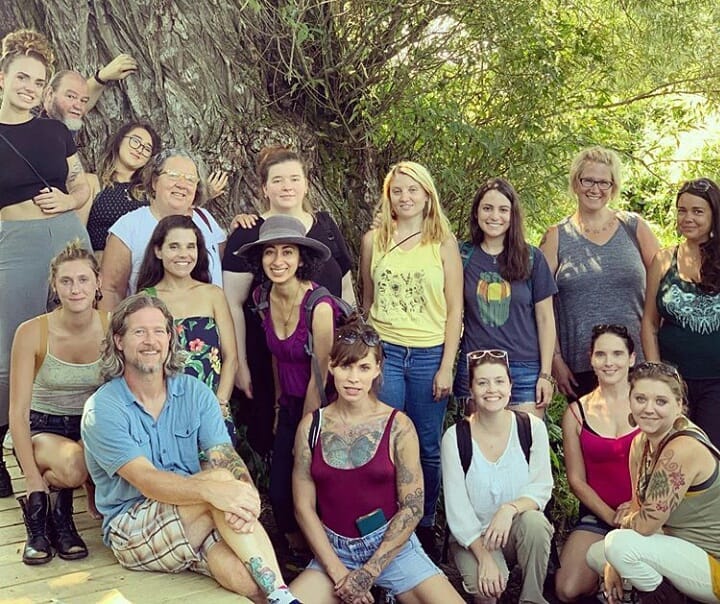 and a generation of herbal healers.
"My experience at Twin Star has been nothing short of magical. I love that we are taught the old ways with such reverence and respect to those who came before us, and are taught how selfless this work truly is. My favorite aspect of my training at Twin Star is the full spectrum approach treating a client as a multidimensional being with both physical and energetic aspects to look at!"
- Ilana Bartniki, Graduate of Foundations of Herbalism,

Flower Essence Practitioner Training